"The only coach in the world to promise you a $10,000-$50,000/month Coaching Business within 1-year… or he'll work with you until you do."
For FREE tips and advice from Brett, register below
100% SECURE: We do not SPAM you.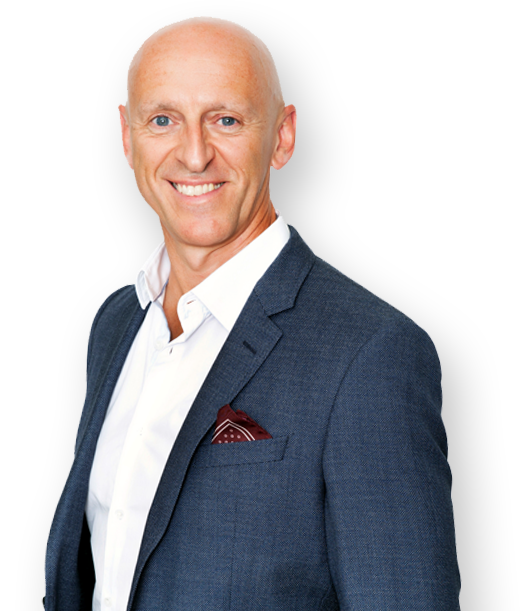 How To Dramatically Increase Your Income… Selling What You Know
Ever wonder why you don't seem to be able to earn enough money? It all depends on where you are located on the "ladder of leverage." Where do you fit and why? Revealed in this edition of the…
How I Generate A Minimum Of $50K Per Month In 10-Hour A Week
Here I am sharing the exact 3-step process I'm using right now with great results. Use it and model it for your own business. Revealed in this edition of the Uncommon View: What the recent change in…

How To Get Ridiculous Results From Your Marketing
You cannot help anyone unless you can sell. And if you don't want to sell, then you've got a problem. You see, your marketing is what MAKES you the money. Your product is what HOLDS the money….

Product Creation Secrets Revealed
Do you realise that with most information products, you can sell them BEFORE you've even created them? It's true – you could create a coaching program right now, and start selling it next week….

What To Offer On Your Website If You Want To Survive
"You know, most people won't tell you this – but I will!" Those 11 words could start you on your way to a million dollars. Truly. I'm going to show you now a way to create a…

A Marketing Lesson From The Late, Great Steve Irwin
If I asked you what you and your business stand for, would you know the answer? Could you stand up in front of an audience and tell everyone what it is? I find that very few people can. And then they wonder…
Yes! I want BRETT MCFALL to
teach me how to grow my business