A failed high school English student, Brett McFall eventually became a direct response advertising copywriter.
"Brett McFall is a world-class copywriter in my book. He writes some of the hottest copy I've ever seen. If you've got any sort of brain in your head, I guarantee you will learn from him. Do whatever it takes to be in the same room with him. Pay him whatever he charges… because… THIS guy will make you millions."
Gary Halbert (USA), Marketer and Author of "The Gary Halbert Letter"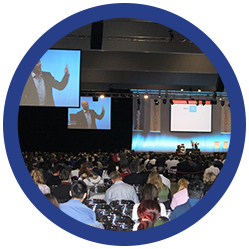 Over the past 21 years, he has written over 10,000 adverts, sales letters and websites for 153 different industries. Brett has many simple internet businesses that run on virtual auto-pilot.
Meaning the money comes in without almost no effort. And this is why people from around the world want to learn how they can do it too.
To help teach people these skills, Brett is the author of the 2-times Australian best-selling book, "How To Make Money While You Sleep" – the 1st copy of which sold on eBay for $8,105.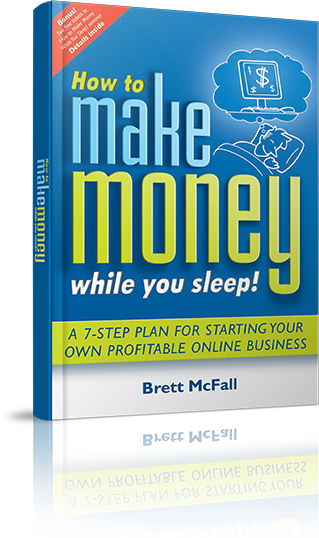 This book reveals Brett's complete 7 step system for starting an internet business from scratch – even if you're an absolute beginner.
"This book is what I'm most proud of – because now the steps are there, with nothing held back," says Brett.
"There is now no reason why any person can't start an internet business of their own for literally less than $100."
Brett's has thousands of students all over the world learning his strategies, with many being able to leave their jobs for good.
Well-known for this ability to make internet marketing easy to understand and do, Brett has taught his unconventional internet marketing strategies to tens of thousands of people in Australia, New Zealand, USA, UK, Canada, Asia and the Middle East.
His impressive results online mean that seminar promoters around the world regularly ask Brett to teach their students how to do what he does.
Often speaking in front of audiences of over 6,000 people, Brett has shared the stage with Richard Branson, Tony Robbins, Robert Kiyosaki and Donald Trump.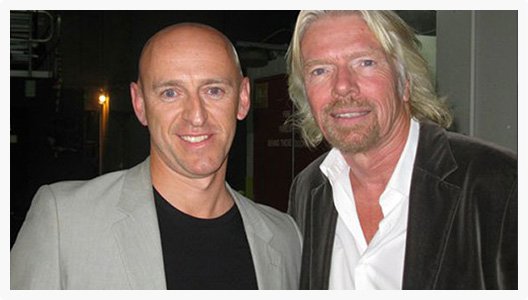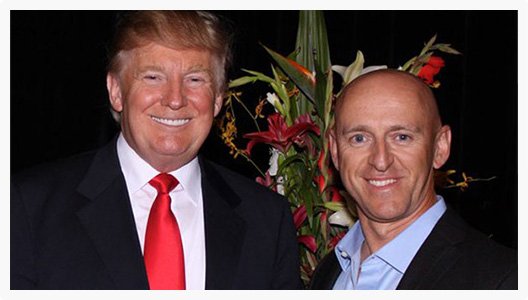 Brett's success story has been featured on Channel 9's "A Current Affair" and Channel 7 and 10's news programs.
He's the co-founder of the world's biggest internet marketing seminar, World Internet Summit.
Helping take it from zero to a multi-million dollar company in just 2 years, holding sold-out events in: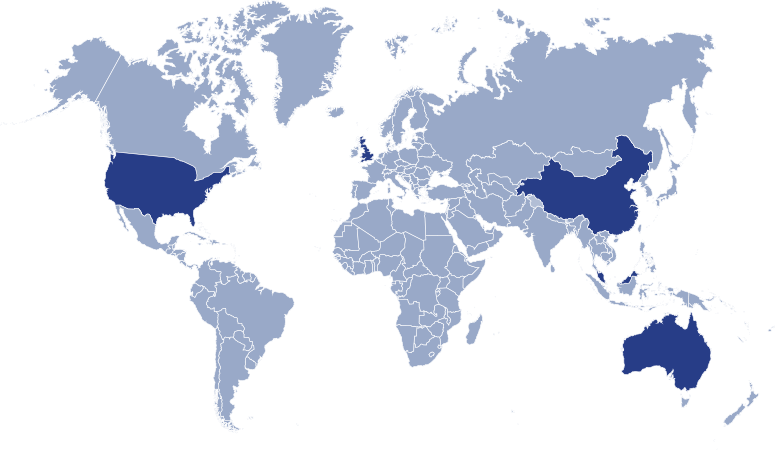 United Kingdom, United Stated of America, China, Hong Kong, Singapore, Malaysia and Australia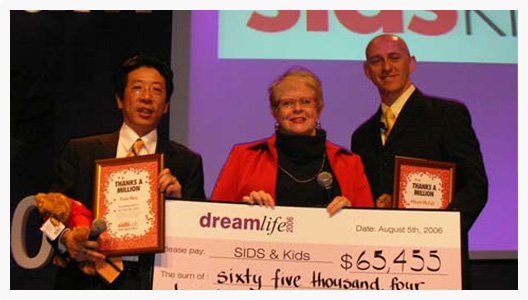 His no-cost marketing ideas have raised thousands of dollars for charity including $20,000 inside 5 days for CanTeen and $65,255 inside 3 weeks for SIDS & Kids, with just a simple email and an 'ugly' website. And most recently, $40,000 for the Australia Zoo Wildlife Hospital.
Whether you're in business … or want to be able to produce your own income at the drop of a hat while still working at a job… Brett and his team can show you the
"simple steps" to creating passive income using the internet.
Good news is… you don't have to have a technical bone in your body.
Brett has online businesses selling information products like ebooks, software, DVDs, CDs and manuals
in over 20 different niches.
These are just some of Brett's successful online products:

Brett lives on the Gold Coast,
Queensland, Australia.
To watch Brett featured on
National Nine News, Australia
Proof that what Brett teaches works…

David Chettle, Under Construction Personal Training, Qld

Glenn Binskin, Riverlands Butchery, NSW

Michael Katsis, Business Opportunity Centre, Vic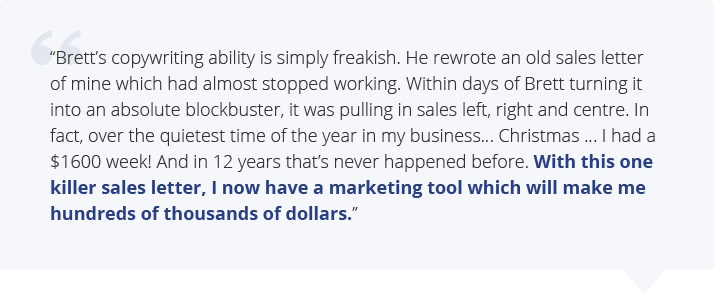 Darren Gaudry, Income Opportunity Centre, Qld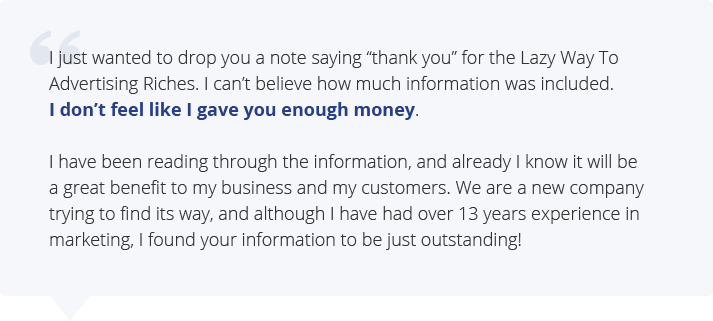 Peter Keeble, Last Resort Marketing, Queensland, Australia.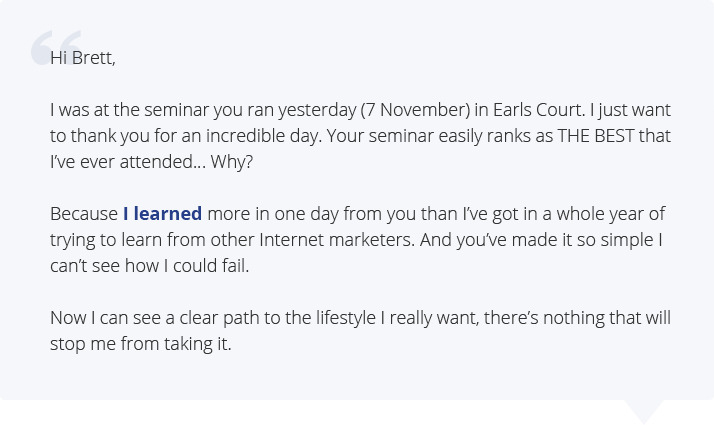 Ray Whittaker, Chorley, Lancashire, England
Yes! I want BRETT MCFALL to
teach me how to grow my business